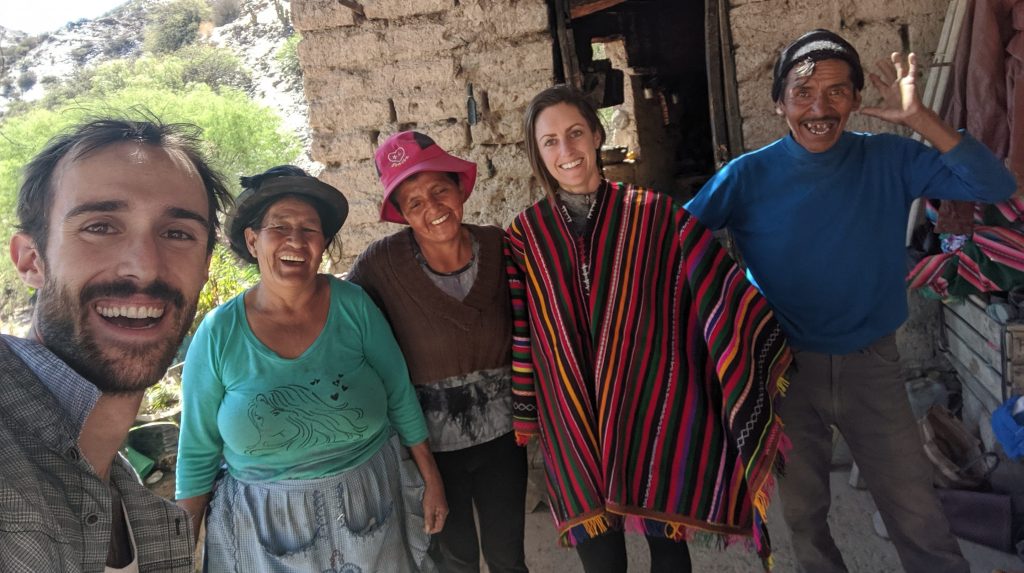 Chosco Project Mission Statement:
The Chosco Water Distribution System Project will implement an engineering solution to provide the village of Chosco with optimal access to water to improve the livelihood and resilience of community members. It will strengthen the partnership between student leaders in EWB and global organizations as well as empower the community of Chosco.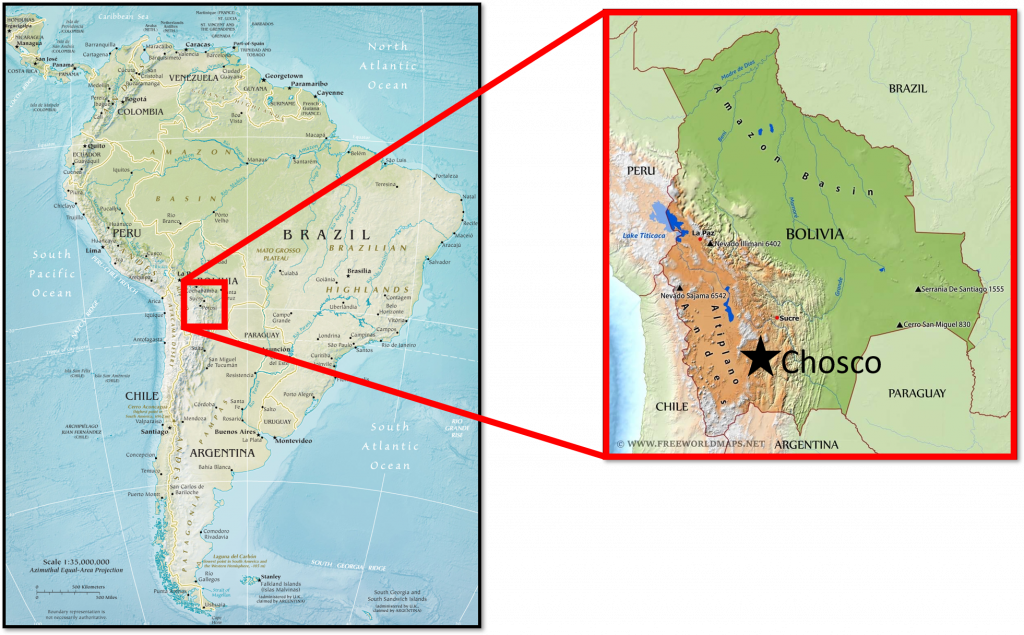 The initial assessment trip for the project was completed in October 2019 and the design and implementation phases are ongoing as of August 2021. Our NGO partner, Engineers in Action, traveled to the community in November 2020 for the first implementation phase which resulted in the installation of automatic air release valves in the community's current water distribution system, which has doubled the water flow to the community and reduced the need for arduous trips by community members to manually release air from the water pipes. The next implementation phase will replace corroded galvanized water pipes with improved HDPE water pipes, which will reduce water loss and improve the lifespan of the system.
October 2019 – Assessment Trip:
November 2020 – Remote Implementation Trip: