Chosco Project Mission Statement:
The Chosco Water Distribution System Project of EWB-UofU will implement an engineering project to provide the village of Chosco with optimal access to water to improve the livelihood and resilience of community members. It will strengthen the partnership between student leaders in EWB and global organizations as well as empower the community of Chosco.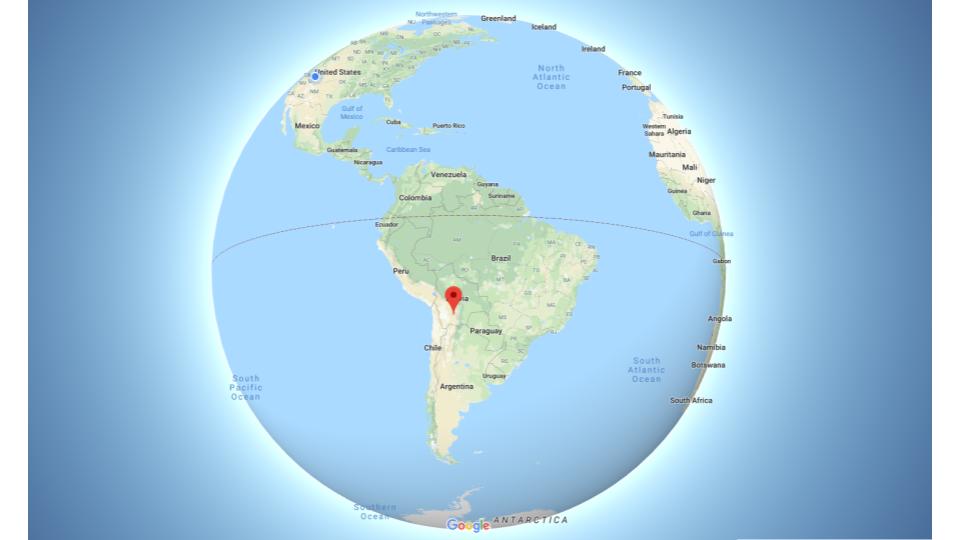 We are pleased to announce that the initial assessment trip to Chosco, Bolivia has been completed and the project is officially underway! The design stage is underway, and a remote implementation trip is planned for August 2020, with a possible in-person implementation and assessment rip tentatively planned for December 2020.
Check out our photo gallery!