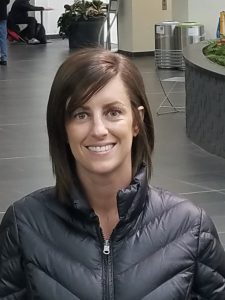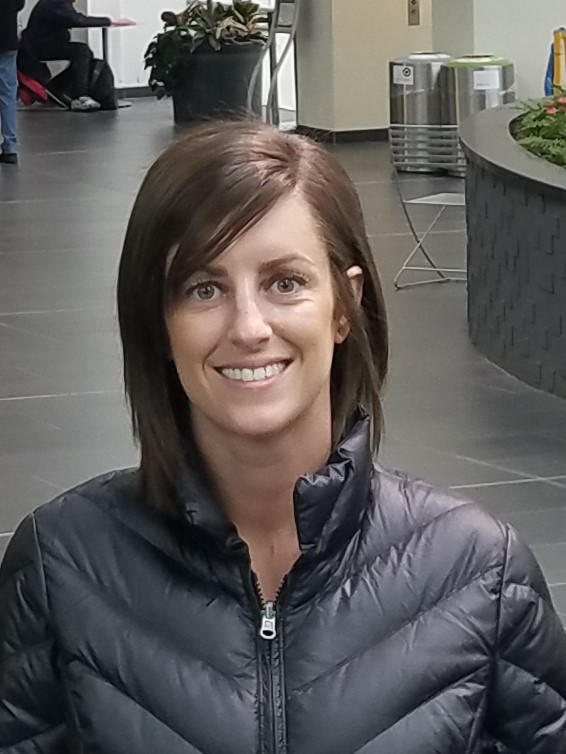 Lani McKinnon
President
Social and Sustainability Team Lead
Lani is a PhD candidate researching chemical sensors and engineered materials for micro- and nano-scale devices. Before switching to chemical engineering, Lani received her bachelor's degree in chemistry and worked as an analytical chemist with a variety of sample types including drinking and wastewater.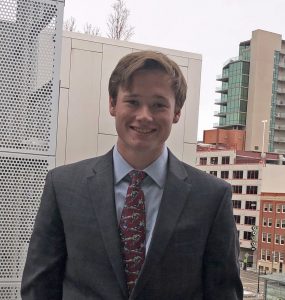 Blair Armstrong
Vice President
Treasurer
Fundraising Team Lead
Blair studies Biomedical Engineering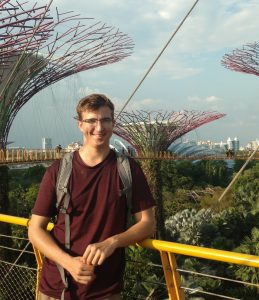 Aaron Meyer
International Project Lead
Technical Team Lead
Aaron studies Civil Engineering and Applied Mathematics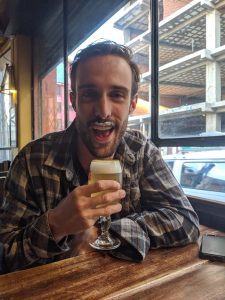 Eric Humphrey
International Project Lead
Technical Team Lead
Eric is a PhD student studying hydrogeology and the efficacy of environmental tracers in groundwater. Before beginning his graduate studies at the U, Eric worked as a geological engineer with the EWB in-country offices in Guatemala and Nicaragua. Eric hopes to apply his personal and professional interest in water sustainability to collaborate with the people of Chosco in responsible water resource development.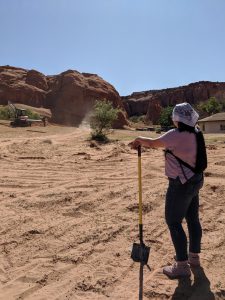 Sierra Quinn Sahulka
Regional Project Lead
Student Outreach Coordinator
Quinn is working toward her Ph.D. in Environmental Engineering. She studies the fate and transport of antibiotic resistance in drinking water. She would like to one day work internationally as a Water, Sanitation and Hygiene Officer for UNICEF.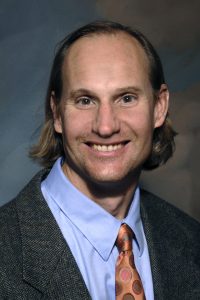 Steve Burian
Faculty Advisor
PE. Assoc. Prof. Research at the University of Utah
Steve's work contributes to the planning and engineering of sustainable and resilient urban water resources systems. Areas include integrated urban water management, low-impact development, green infrastructure.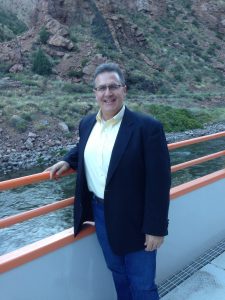 Larry Milner
Professional Engineer In Charge
Retired P.E. in Env. Eng.
Working in hazardous waste remediation and site restoration activities. Past Vice President in charge of the Chicago Environmental Services Group for Burns & McDonnell Inc.
Patrick Stewart
Advising Professional Engineer