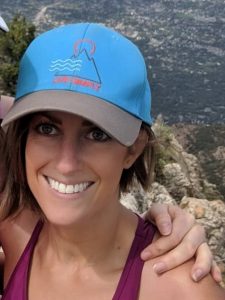 Lani McKinnon
President
Lani is a PhD student in chemical engineering researching nanofluidics and chemical sensors with experience working as an analytical chemist.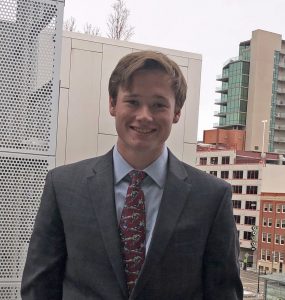 Blair Armstrong
Vice President
Treasurer
Fundraising Team Lead
Blair studies Biomedical Engineering.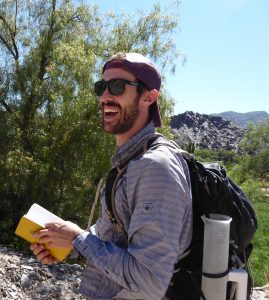 Eric Humphrey
International Project Coordinator
Eric is a PhD student studying hydrogeology and the efficacy of environmental tracers in groundwater. Before beginning his graduate studies at the U, Eric worked as a geological engineer with the EWB in-country offices in Guatemala and Nicaragua.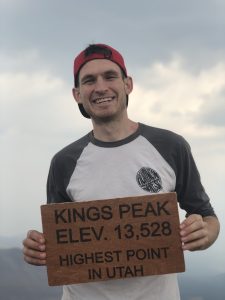 Sam Huntington
Technical Team Lead
Sam is studying chemical engineering.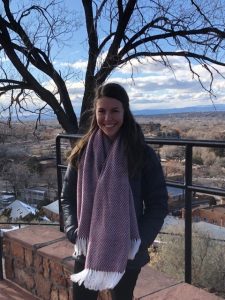 Emily Innis
Social and Sustainability Team Lead

Emily is a PhD candidate in Microbiology and Immunology performing clinical translational research on HIV-1 latency and completing a certificate in Global Health. Emily hopes to apply her experience studying global public health to co-lead the social and sustainability team and guide its important roles in both international and local projects.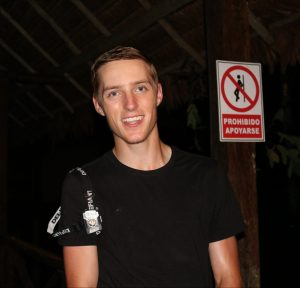 Sam Nelson
Social and Sustainability Team Lead

Sam is in his fourth year in the Biomedical Engineering program. His research focus is in peripheral nerve regeneration and biomaterials. After completing the BS/MS program he hopes to attend medical school at the University of Utah.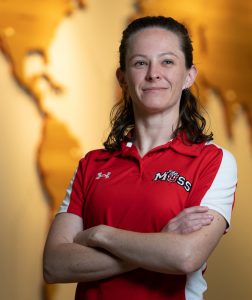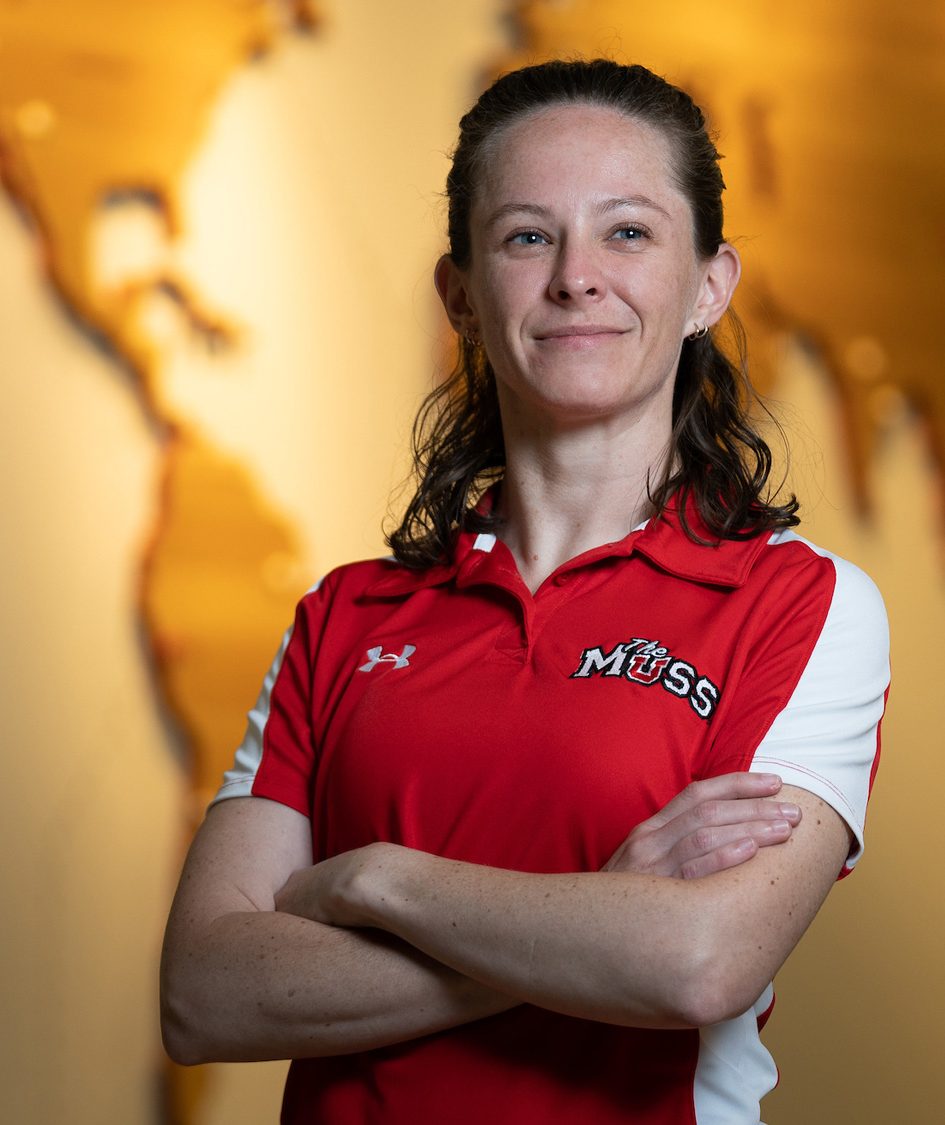 Kristen Carter
Marketing and Communications

Kristen is studying Civil Engineering after transitioning from a decade-long career in healthcare.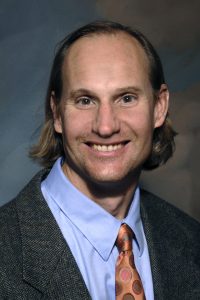 Steve Burian
Faculty Advisor
PE. Assoc. Prof. Research at the University of Utah
Steve's work contributes to the planning and engineering of sustainable and resilient urban water resources systems. Areas include integrated urban water management, low-impact development, green infrastructure.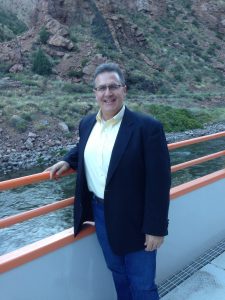 Larry Milner
Professional Engineer In Charge
Retired P.E. in Env. Eng.
Working in hazardous waste remediation and site restoration activities. Past Vice President in charge of the Chicago Environmental Services Group for Burns & McDonnell Inc.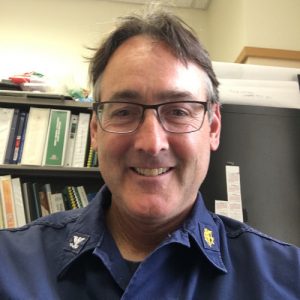 Patrick Stewart
Advising Professional Engineer
Patrick has 28 years of experience in engineering management and construction management of drinking water facility, and wastewater facility projects. In 2018 Patrick retired as a Captain in the Commissioned Corp of the United States Public Health Service. His career was focused on serving Native American communities in Northern New Mexico and the Navajo Nation with water and wastewater facilities.  He is a Registered Professional Engineer in the States of Utah and New Mexico.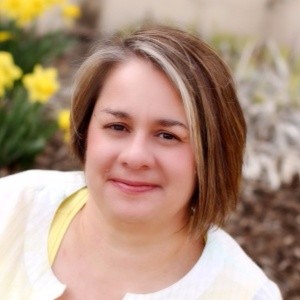 Julie Sieving
Faculty Advisor
As a mission-driven professional, Ms. Sieving has actively sought unique opportunities in the intersections of social purpose and engineering. Julie is particularly inspired by mentoring future professionals in leadership development. Prior to her University of Utah research and teaching position related to efficient and renewable energy, she was co-owner of an engineering consulting firm specializing in sustainability.