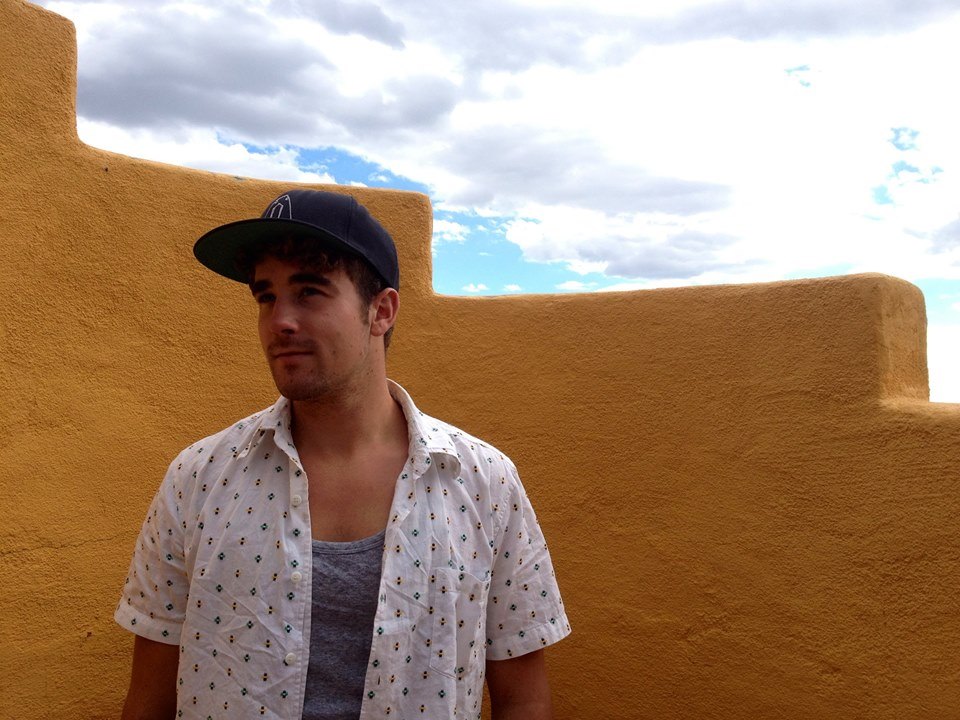 Jan van der Sterre
Chapter President: Jan studies Civil Engineering and works for SL County in Stormwater and Flood Control Engineering in the areas of water quality water quality monitoring and pollution prevention.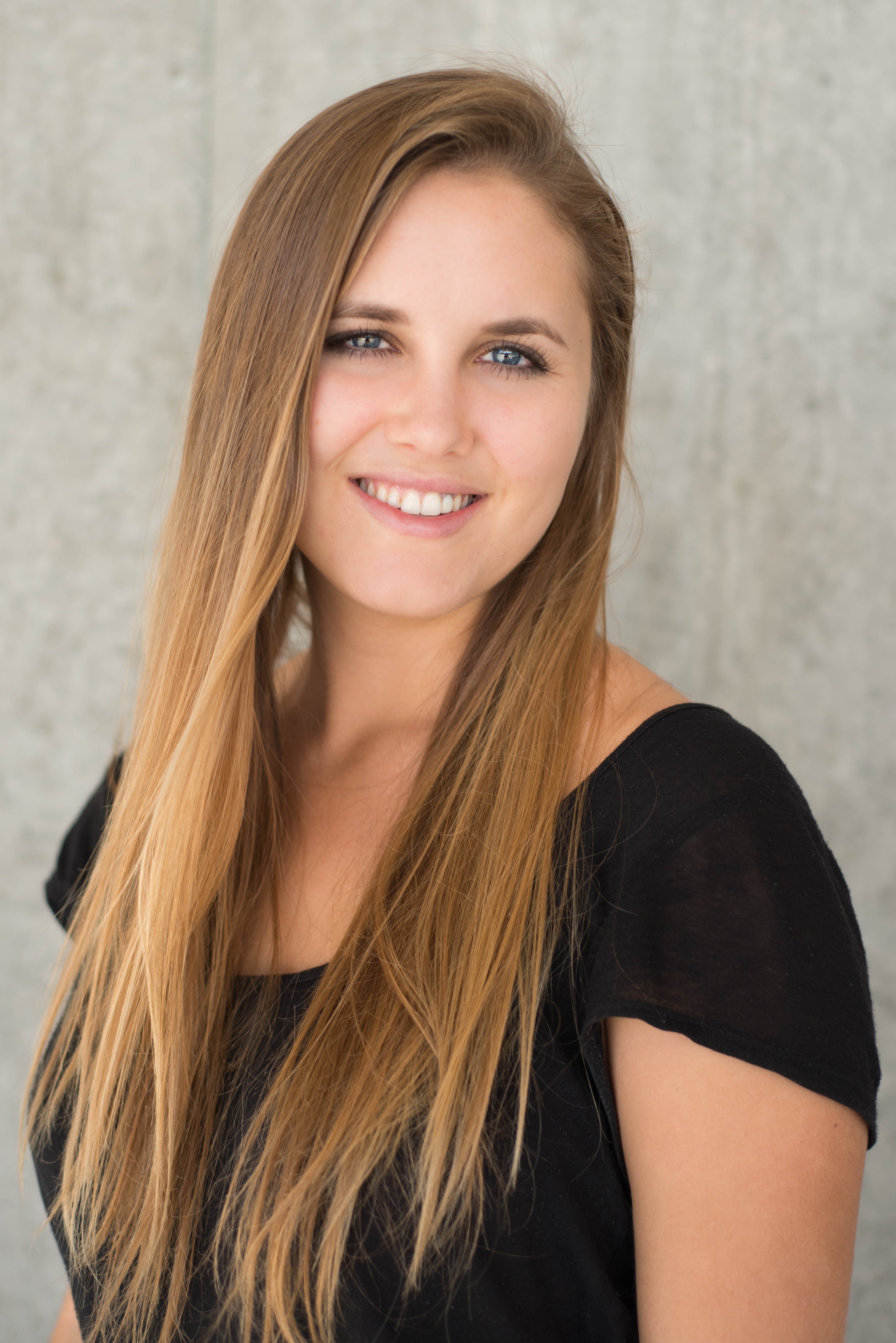 Sarai Patterson
Title: Dir. International Programs: Sarai studies Materials Science and co-runs a start-up which is researching sustainable, cost effective and environmentally friendly feminine products.
Paige Remington
Secretary: Paige is a Junior studying biomedical engineering and international studies
Ellie Hanson
Dir. Social Media: Ellie is a Junior studying biomedical engineering.
Steve Burian
Faculty Adviser: PE. Assoc. Prof. Research at the University of Utah Steve's work contributes to the planning and engineering of sustainable and resilient urban water resources systems. Areas include integrated urban water management, low-impact development, green infrastructure.
Mark Chandler
Advising Engineer: Mark is a Sr. Project Manager at CRS Engineers managing a team of 8 staff to complete water design projects with a specialty in source development and distribution. Mark is a P.E., P.G. with an emphasis on Groundwater and Water Resource mgmt.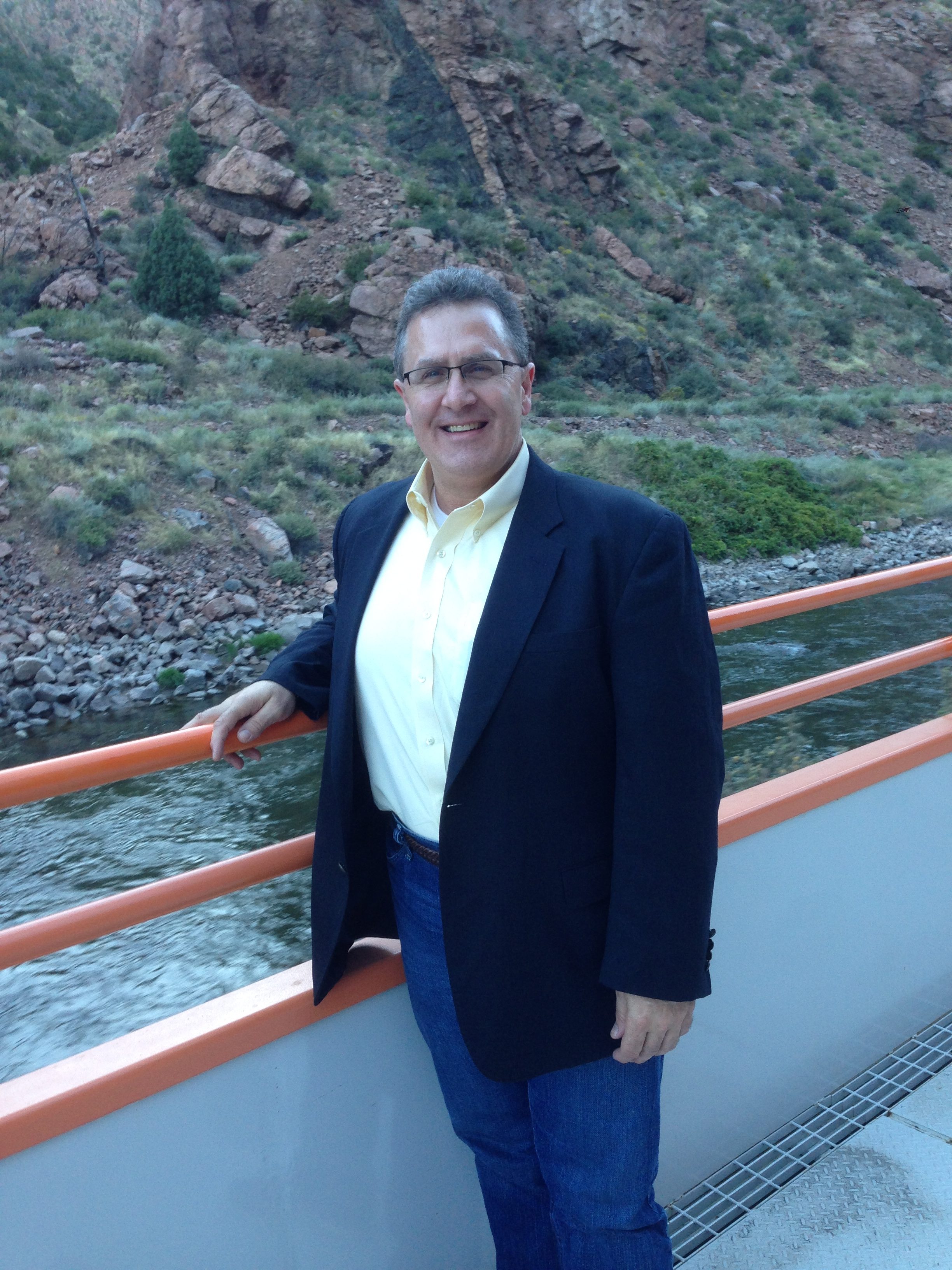 Larry Milner
Professional Engineer In Charge: Retired P.E. in Env. Eng. working in hazardous waste remediation and site restoration activities. Past Vice President in charge of the Chicago Environmental Services Group for Burns & McDonnell Inc.
Manjot Kaur
Advising Engineer: District Engineer at Central Davis Sewer District. I received a bachelors in 2014 and masters in 2017 in Civil and Environmental Engineering from the University of Utah.
Kristina Roller
Social Media lead: